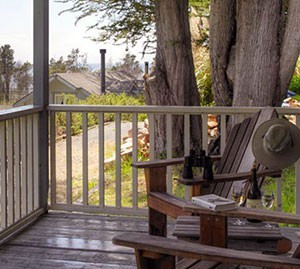 Celebrating its 32nd year, Winesong has become one of the Mendocino Coast's most anticipated events of the year! Besides being a ton of fun, this wine and food tasting event and charity auction also supports a great local cause; the Mendocino Coast Hospital Foundation. Since 1985, this event has raised over $6 million to improve local healthcare.
Join us for this year's fabulous events, including:
A Pinot Noir Celebration
Friday, September 9, 2016 | 1-4pm
Just a hop and a skip down the road at Little River Inn enjoy sampling vintages from 25 local wineries, plus the Inn's great food! Learn more about tasting wines as you rub elbows with Mendocino winemakers!
Winesong Wine & Food Tasting
Saturday, September 10th, 2016 | 11 am-2 pm
The signature event! Stroll the beautiful Mendocino Coast Botanical Gardens while sampling wine, craft beer, and culinary delights and listening to an eclectic mix of live music.
Winesong Charity Auction
Saturday, September 10th, 2016 | 2 pm-5 pm
Your chance to do good! Enjoy a silent and live wine auction featuring rare wine collections, international wine vacation packages, original art, and more. Bid on your favorites and support a wonderful cause!
Hurry, right now we have just 3 rooms left at our Mendocino Coast bed and breakfast for this very popular weekend!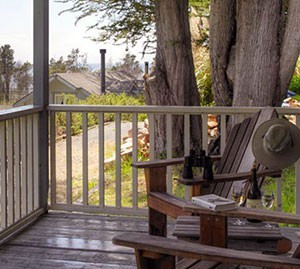 Book online or call us at (707) 937-0697 to reserve your room today. Then visit winesong.org and get your tickets for an unforgettable weekend on the coast!